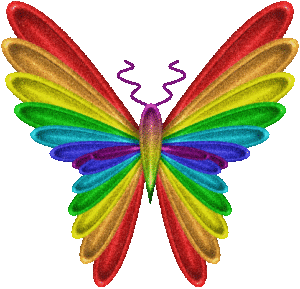 The therapy has given me invaluable insight into my behaviour as well as others. I feel a lot more positive about the future now whereas before I did not. Antonella was so supportive of me over the last year of our therapy sessions. She has been invaluable in helping and giving me tools to handle any problems that I may face. I feel deeply grateful to her and I cannot not have done it without her help. Thank you so much!!
Antonella helped me to understand that I was taking positive actions to counter the mental abuse and although had a long way to go, I was progressing and made the decision to stop allowing it to happen. It was powerful and reassuring to feel I was stopping generational abuse patterns with my actions. 
Thank you so much for everything you have done to support me. You have been fantastic, and I've made positive changes thanks to you. I couldn't have done it without you.
I felt comfortable in each session, and safe to discuss any feelings I had. After each session I felt bit by bit more clarity and understanding on issues I had. Antonella helped me a lot, Thank you!
Thank you for everything. I have started my journey to be a better me and that is thanks to you. I have learnt so much off you.
I appreciated the non-judgemental environment. Inner child work was really helpful and insightful. Antonella is able to listen and guide and help me get to answers and solutions.
Thank you very much for your help and great work. Your sessions have been fundamental. Thank you for the hard work you have put in. Sessions have been significant and brilliant to me.
I found the CBT tools and techniques I learned in sessions really useful and helpful in managing my thoughts and emotions and in gaining a different perspective on things. I felt I was able to have more control over issues and my self-confidence developed.

The sessions were helpful, the approach was very humanistic and empathetic so it made me feel at ease and comfortable to express and give voice to all my inner conflicts/concerns. Antonella was able to provide me with the tools I needed to recover the contact with my true self, and get useful insights to better clear out my mind and make the right decisions/next steps in my daily life, short and long term. I feel I will be able to handle other difficult moments that will surely come along my way as it is a natural part and cycle of life. We need to fall down and touch the dark side in order to find the Light again.